Site Preparation
Laying Turf
Whether you are in charge of a large scale public site or laying a couple of square metres of grass in your backyard, correct site preparation is essential to give your AusGAP certified turf the best start.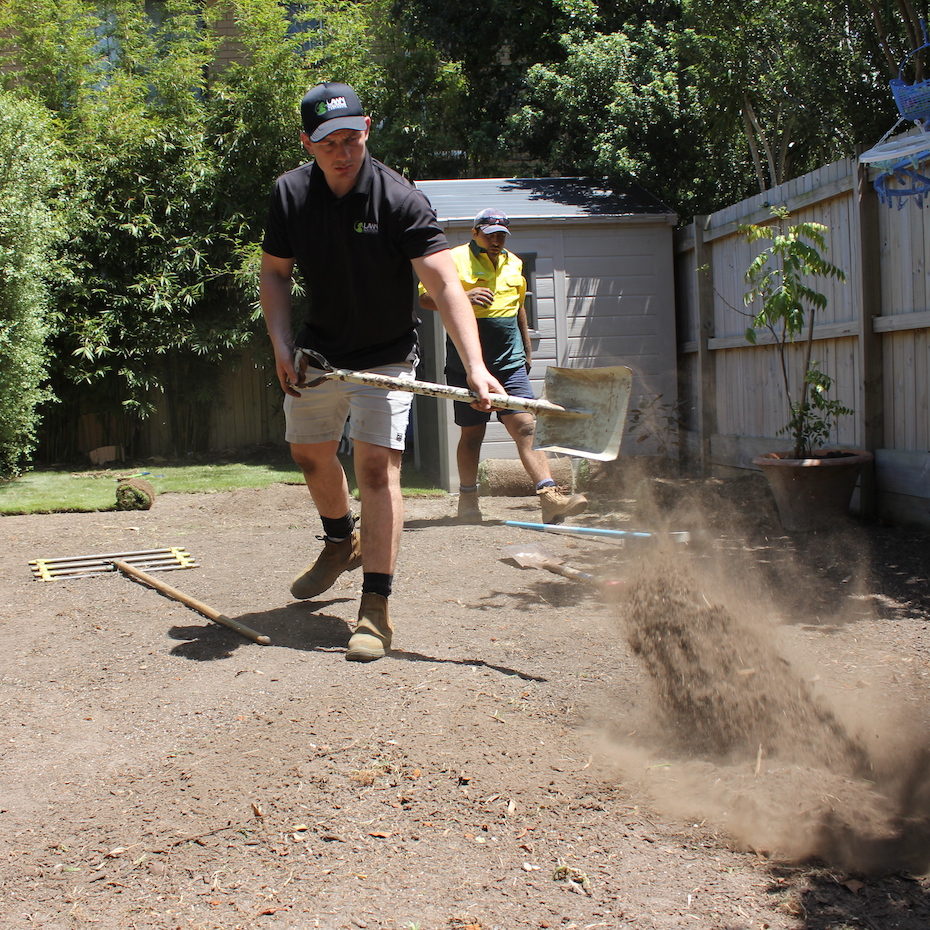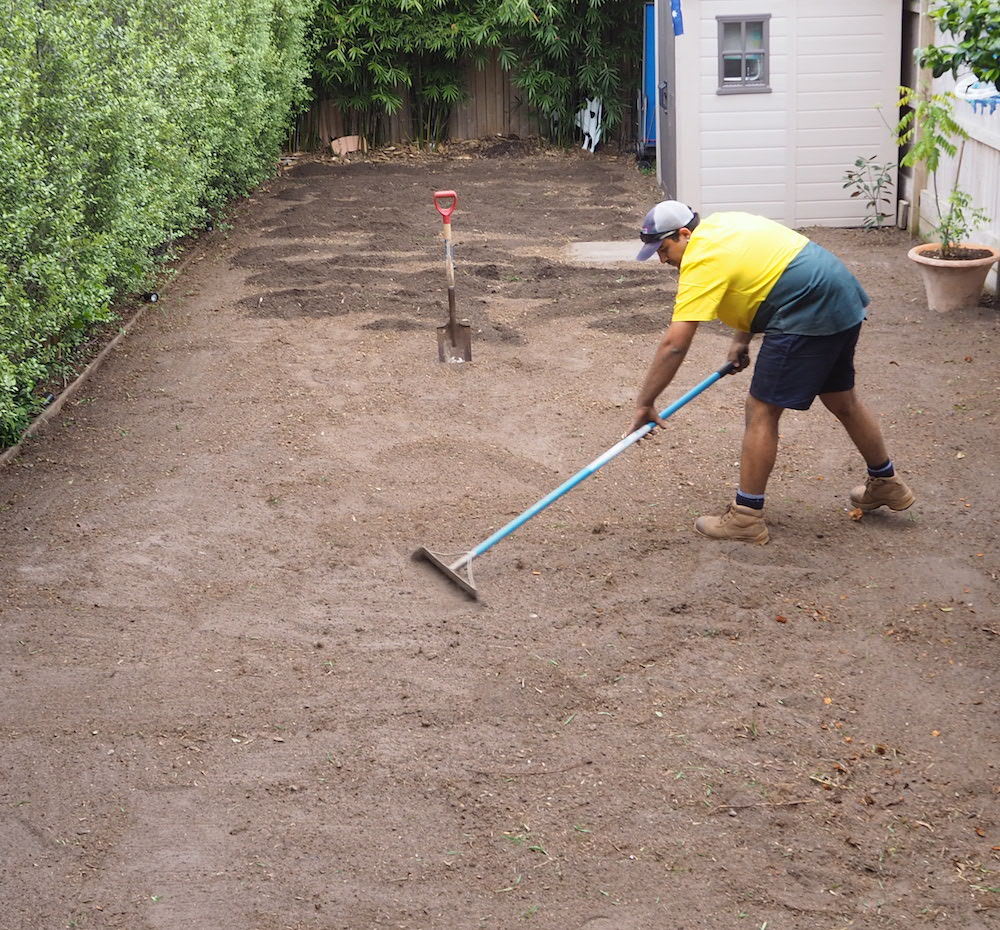 The best start for your turf
Some of the critical points that should be checked include;
Ensuring that the surface that it is to be laid down is clean of all other vegetation.
Getting the surface levels right so drainage is efficient in situations where heavy rainfall occurs.
Providing a suitable medium for the grass to root into and establish that has a good balance of organic matter for nutrition but will allow air and moisture to reach the root zone of the plant.
Making sure that there will be sufficient water available to keep the grass wet while it is establishing and to maintain it in times of drought.
Laying freshly cut turf on a correctly prepared soil base
Leading turf specialists
AusGAP can provide guidelines for your project shaped by the grass that has been selected, the climate that you are in and the intended use of the use of the certified turf product.
Your local AusGAP certified producer can also assist with the process and will have the local knowledge to be able to shape your site preparation for the best possible results.
AusGAP has formed partnerships with some of Australia's and the worlds leading turf breeders, turf scientists and sports turf consultants meaning that we have access to the latest in;
Turf grass research and development
Sports turf site preparation consultation and advice
Site preparation templates and advice for all circumstances.
Turf success
AusGAP certified products are produced under the highest industry standards to guarantee you that the grass will be:
Clean of foreign grasses and other weeds
Free from pest and disease damage
True-to-type and guaranteed
Using AusGAP, its associated growers and partners for preparation advice is the best way to ensure that the premium certified grass you have selected has the best chance of enhancing your project.
Contact AusGAP to start the process and get the right site preparation for your project.