About AusGAP
Research & Development
AusGAP is involved in turfgrass research and development (R&D). This involves assisting farms with their own varietal R&D as well for the group's management arm. It involves varieties such as Buffalo, Hybrid Bermuda and Zoysia varieties.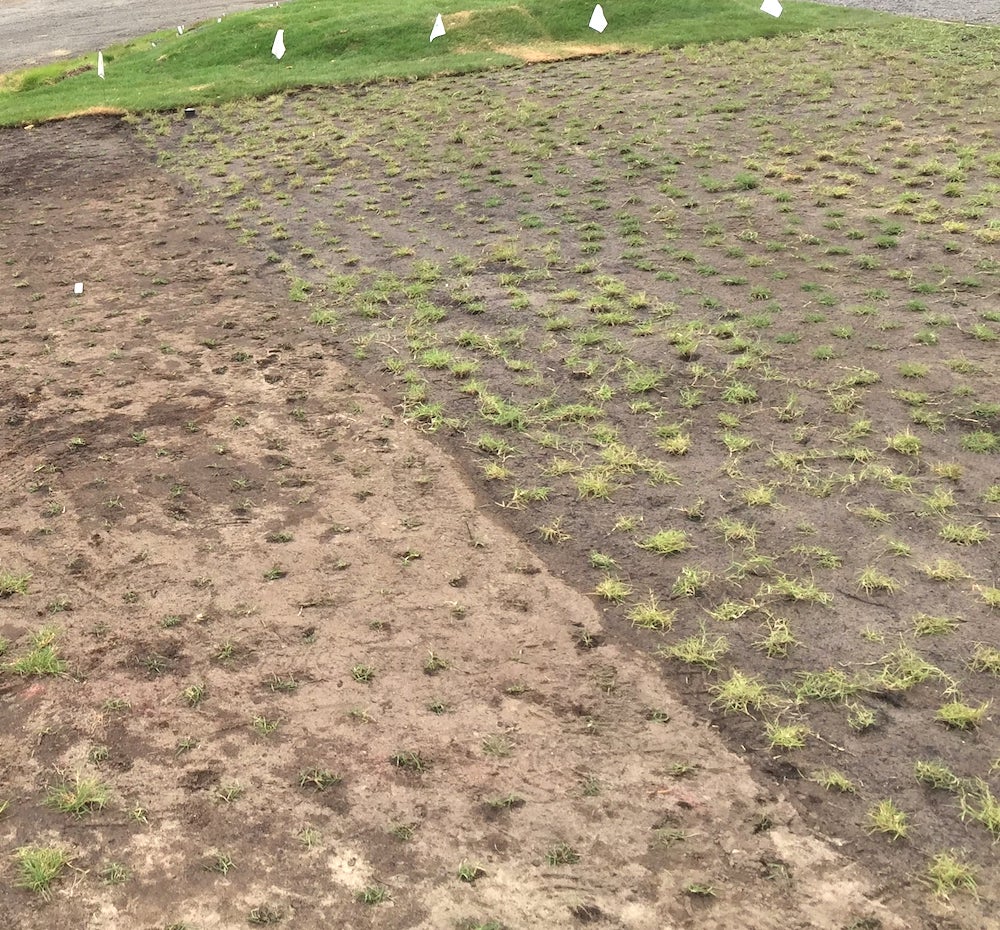 Sports turf trials
We are also involved with ongoing trials in conjunction with the STRI Group to research applications like the effects of wear, drought and shade on a number of leading couch and hybrid Bermuda turfgrasses.
An initial findings report entitled 'Performance of bermudagrass cultivars under different shade, irrigation and wear treatments' was published in May 2020.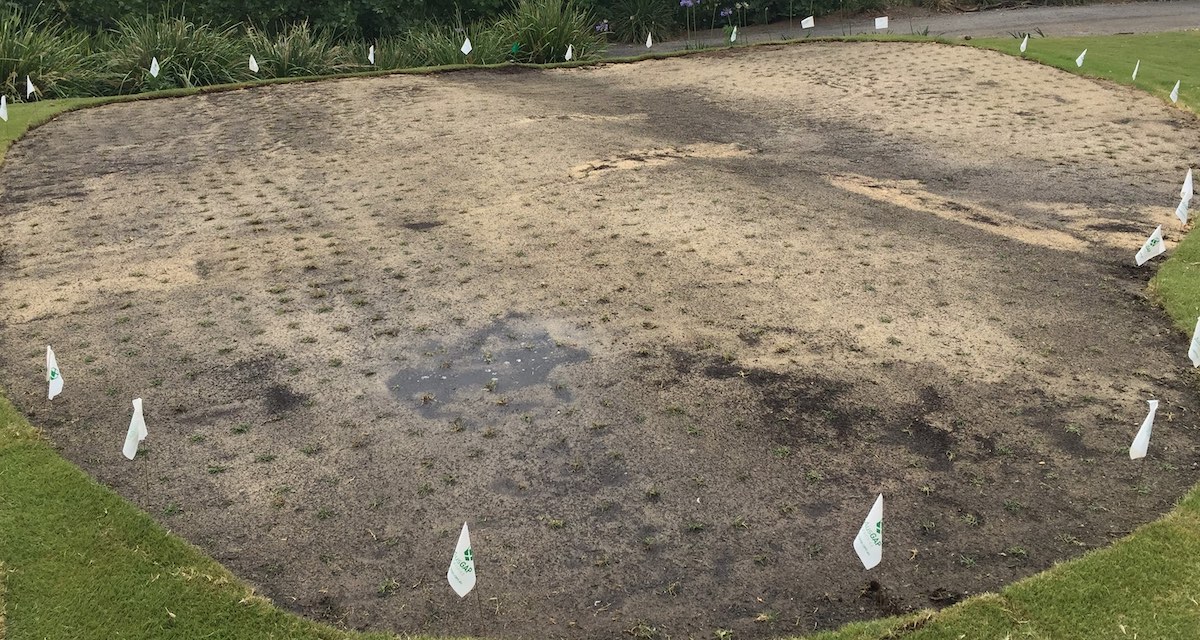 AusGAP research site established in December 2019