Posted 16 March 2022 by AusGAP Certified
STRI audits AusGAP Program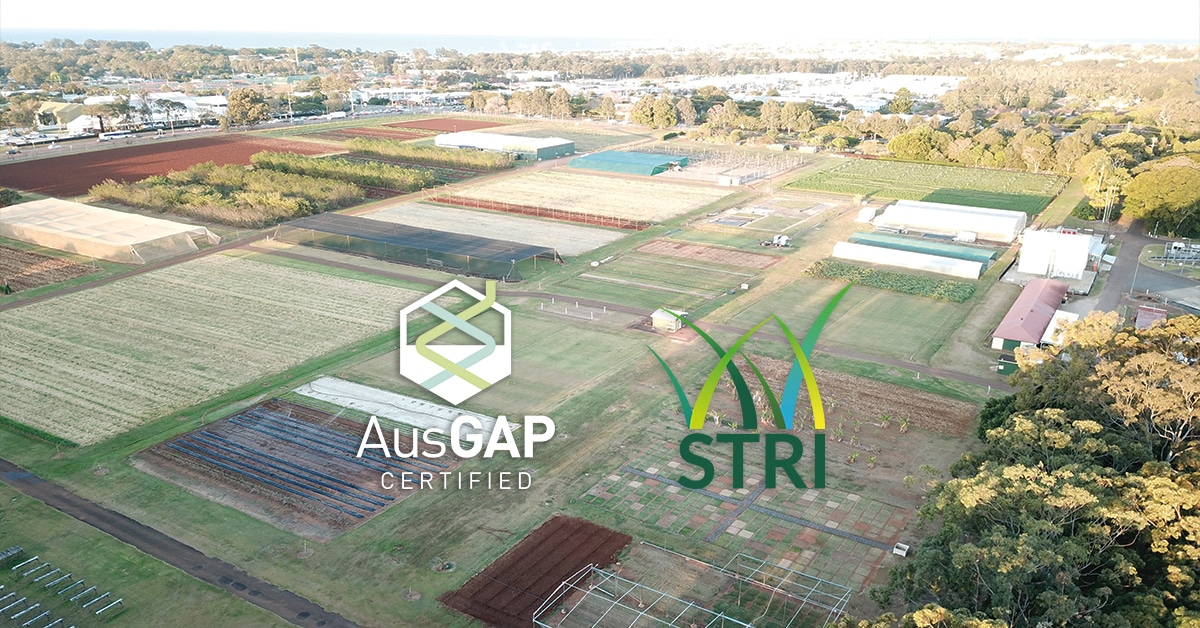 AusGAP is pleased to announce that after STRI's thorough review of the certification program, AusGAP have improved themselves as an accreditation system and turf buying assurance.
AusGAP is always seeking to evolve, grow and be at the forefront of best industry practices in turfgrass certification and management. The Sports Turf Research Institute (STRI) is a leader in sports turf consultancy, design and management services whilst being the best-in-class research and development facility for delivering cutting-edge future proof scientific solutions across the globe.
"STRI has thoroughly reviewed the AusGAP Certification Program and is satisfied that it is an independent and robust accreditation system that provides turf buyers the assurance that any turf purchased adheres to stringent quality standards." Says the team at STRI
Changes were made to the AusGAP program to enhance the certification process and provide well rounded information readily available to producers of AusGAP certified turf, and commercial and domestic consumers.
As a global leader in sports turf and turfgrass research and development, STRI is able to provide recommendations that enhance the efficiency of the quality and genetic assurance program and create a more user-friendly system.
"In our opinion the changes that have been implemented have made AusGAP more user friendly as well as efficient" says the STRI team.
The AusGAP program welcomed new and improved forms that provide a user-friendly auditing experience for inspectors and AusGAP Certified Representatives moving from paper to advanced digital forms.
"Enhancing our systems helps ensure our certification program is future proof and moving towards the future of turfgrass management.
"AusGAP has the ability to change the turfgrass industry, and by continuing to enhance the program, we enhance the interactions between persons in the turfgrass industry" says AusGAP Program Manager Michael Sutton.
AusGAP is continuing to focus on genetic purity, and ensuring their certified varieties remain true to type to guarantee an independent and reliable turf accreditation program benefiting producers and consumers.