Site Maintenance
Lawn Care
Maintenance requirements vary between turf species and environmental situations. The correct maintenance plan will be the final step after correct site preparation and turf selection, in ensuring that your AusGAP certified turf survives and thrives for years to come.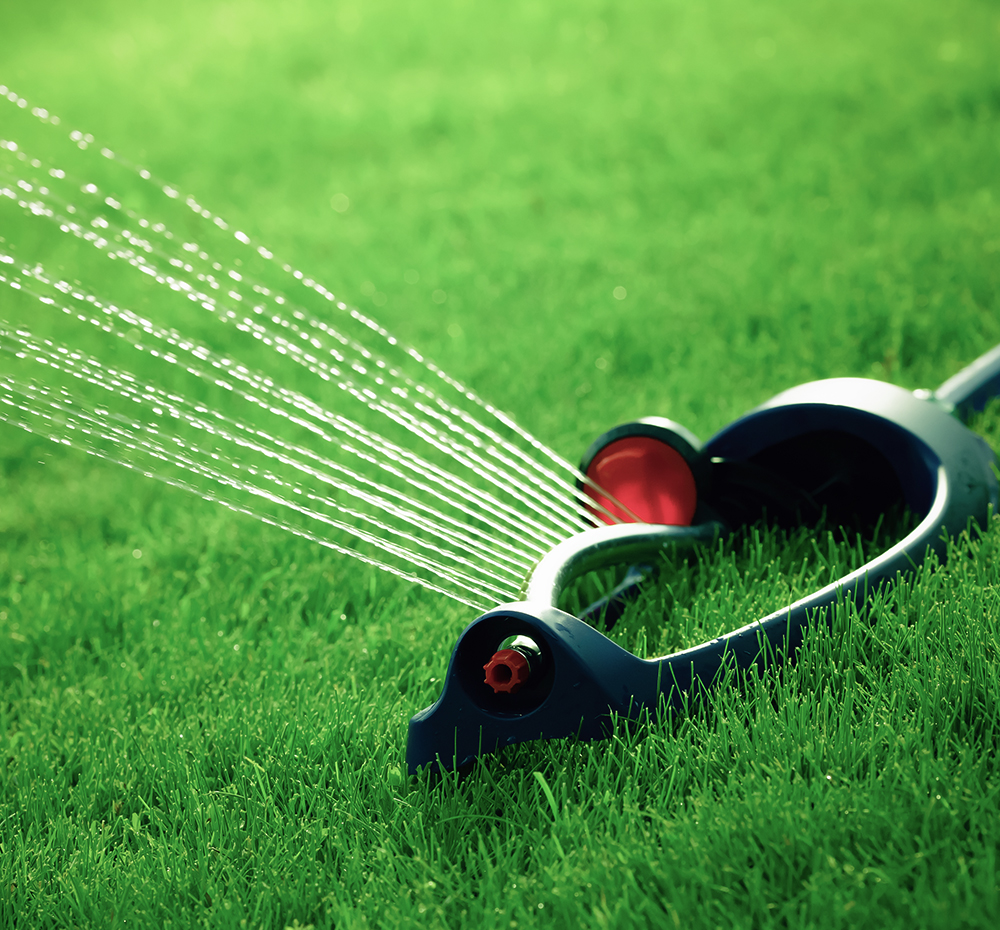 Varying maintenance needs
A well maintained lawn is pleasing on the eye and both mentally and physically beneficial to those who use it.
AusGAP certified producers have a range of quality turf products that require different amounts of maintenance depending on variety and climate. Not all grasses were created equal meaning they require varying amounts of nutrients, water, sunlight and mowing.
The AusGAP Turf Selector will assist you in choosing the most suitable certified grass for your needs taking into account all of the variables along with local climate and grass availability.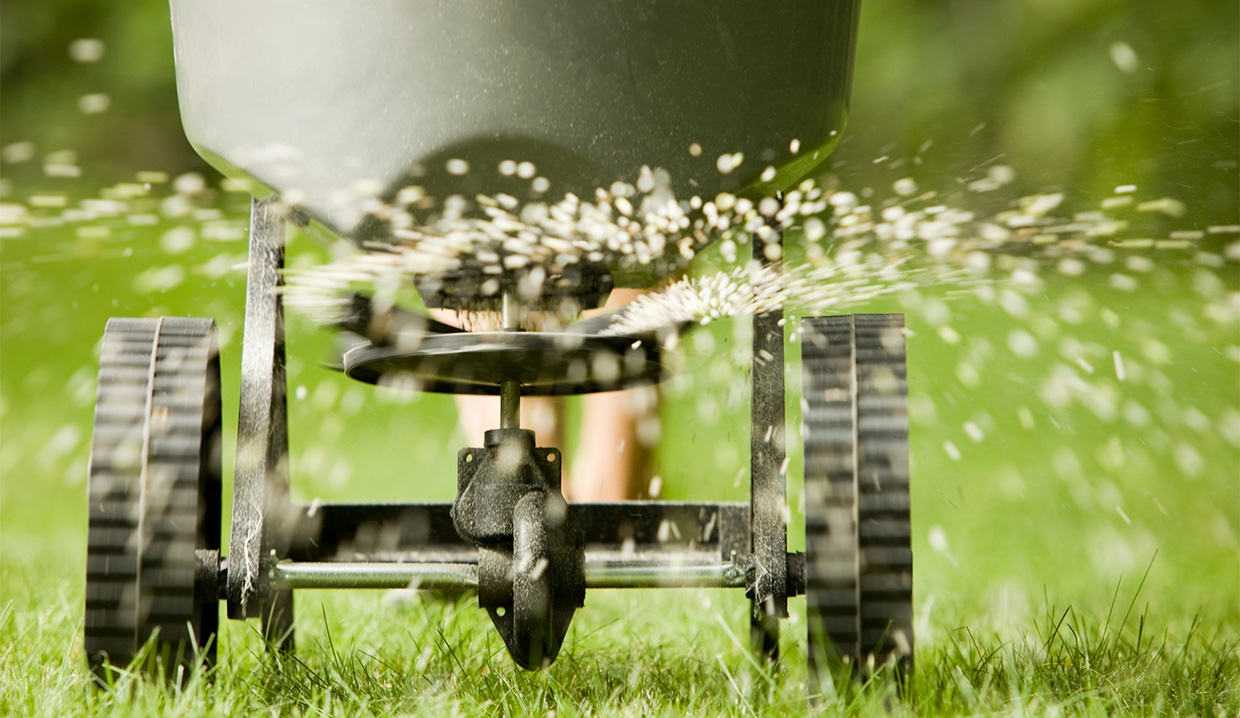 Regular fertilising can assist with maintenance of your turf
Maintenance advice
Once the turf is selected, AusGAP and its associated producers and industry partners can work with you to develop and implement the most appropriate maintenance for your specific project. We can help construct a fitting maintenance schedule to help get the best out of your AusGAP certified grass.
Planning ahead and knowing the specific needs of you particular AusGAP certified grass will ensure you are able to get the best result possible and reap the rewards for years to come.
Contact AusGAP today and get started on the planning process for your turf job from site preparation and turf selection to installation and maintenance.