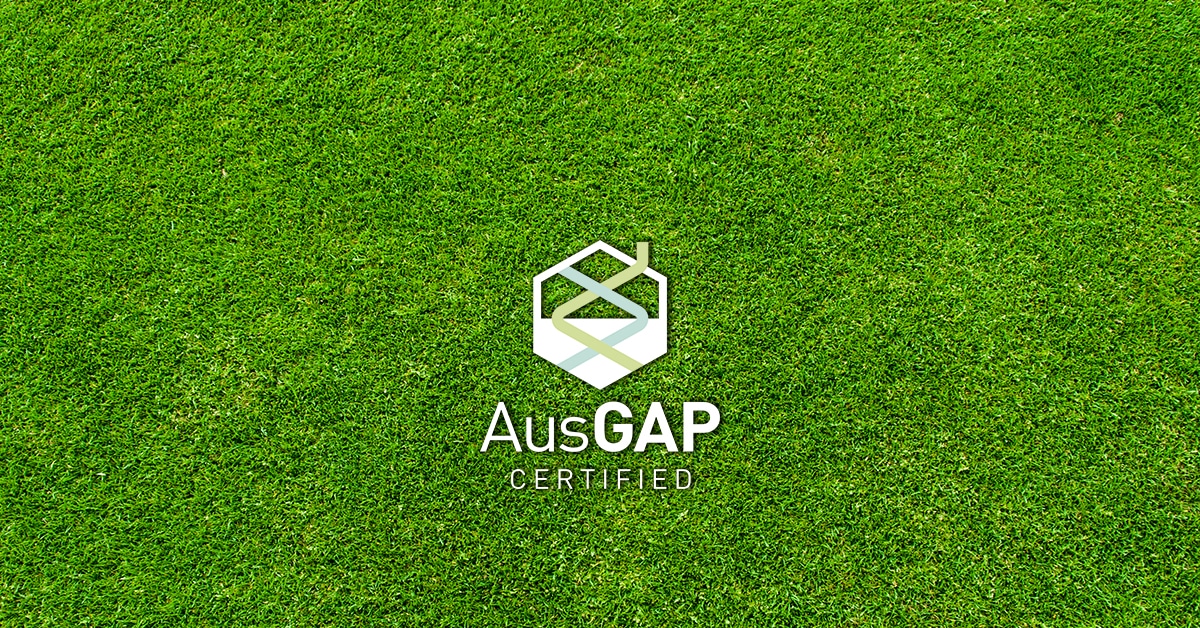 Parks, sporting fields and commercial and domestic properties all have different needs. The choice of ground cover for these areas can have short- and long-term impacts. Studies suggest natural turf is the best option over synthetic turf as Australians look to be environmentally, economically and health conscious. Read on to find out what research is saying about artificial turf and its detrimental impacts to persons and their environment and how natural turf is a more economically and environmentally sustainable option.
What are recent studies suggesting?
A study conducted by The National Football League Players Association (NFLPA) found that players have a 28% higher chance of non-contact lower extremity injury when playing on artificial turf. Of those injuries, players have a 32% higher rate of non-contact knee injuries on artificial turf compared to natural grass. These injuries and statistics are suggestive of the unforgiving nature of playing on artificial turf that doesn't have the same give and cushioning that natural turf has.
Some studies are also suggesting that artificial turf is a major contributor to rubber and microplastics leaching into waterways. A recent study by the Australian Microplastic Assessment Project (AUSMAP) in conjunction with Northern Beaches Council and funded by New South Wales' Environment Protection Authority, has concluded that 80% of the waste entering stormwater drains was microplastics from artificial turf and black crumb which consists of recycled tyres used as a base for artificial turf. This is compared to 5% in areas without these artificially turfed areas.
Why buy natural turf?
Turfgrasses are always evolving and becoming more drought, wear, salt, weed, pest, and disease tolerant. These turf characteristics contribute to less water being used, with addition benefits of using grey water or contaminated water resources. New and developed turfgrasses also need limited use of chemicals such as fertilisers, herbicides, and fungicides. Natural turf can also cool the surrounding area and is the environmental equivalent to four evaporative air conditioners while artificial turf can be more than 30 degrees hotter than the ambient temperature of that day.
Things to keep in mind:
• Natural turfgrass does require more maintenance than artificial turf, however even with perfectly maintained artificial turf, it will generally only last 10-15 years before ending up in landfill, while natural lawn can last forever.
• Natural turf can range from $8-$35 per square meter and will last forever while artificial turf can cost upwards of $80 per square meter and have a limited lifetime.
• Natural turf increases the resale value of a property by up to 20% or $110,000.
The natural environment and broader community benefit from natural turfgrass. While artificial turf does have its applications, information from recent studies are suggesting to think twice before viewing it as environmentally and physically better than natural turf. There is no real replacement for natural turf as global warming increases.
References:
Department of Local Government, S. Gordon S.H. (n.d.). Natural Grass vs Synthetic Turf Decision Making Guide. [online] DLGSC. Available at: https://www.dlgsc.wa.gov.au/sport-and-recreation/facility-management/natural-grass-vs-synthetic-turf-decision-making-guide.
Traina, P. (n.d.). New York Giants Logan Ryan No Fan of Turf Fields. [online] Sports Illustrated New York Giants News, Analysis and More. Available at: https://www.si.com/nfl/giants/news/logan-ryan-no-fan-of-turf-fields
Power, J. (2021). Fake grass may be greener, but much hotter and less friendly to environment. [online] The Sydney Morning Herald. Available at: https://www.smh.com.au/national/nsw/fake-grass-may-be-greener-but-much-hotter-and-less-friendly-to-environment-20210312-p57a95.html.