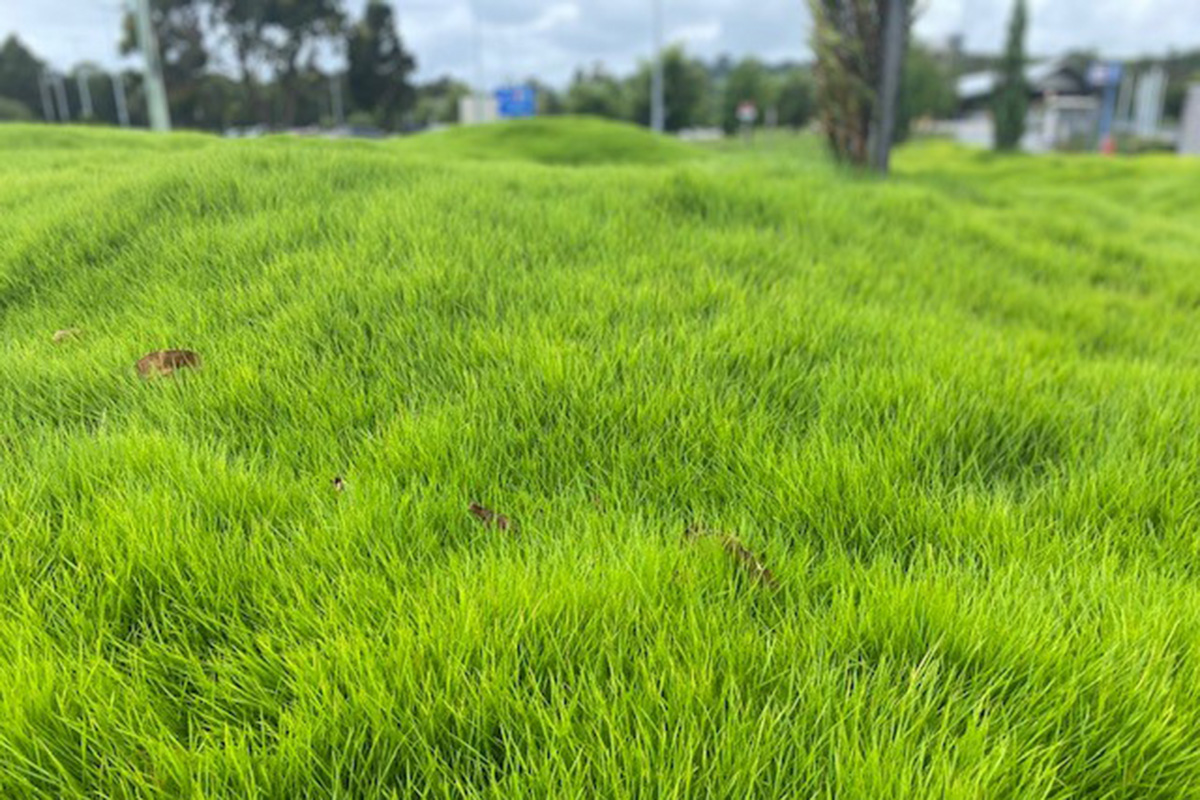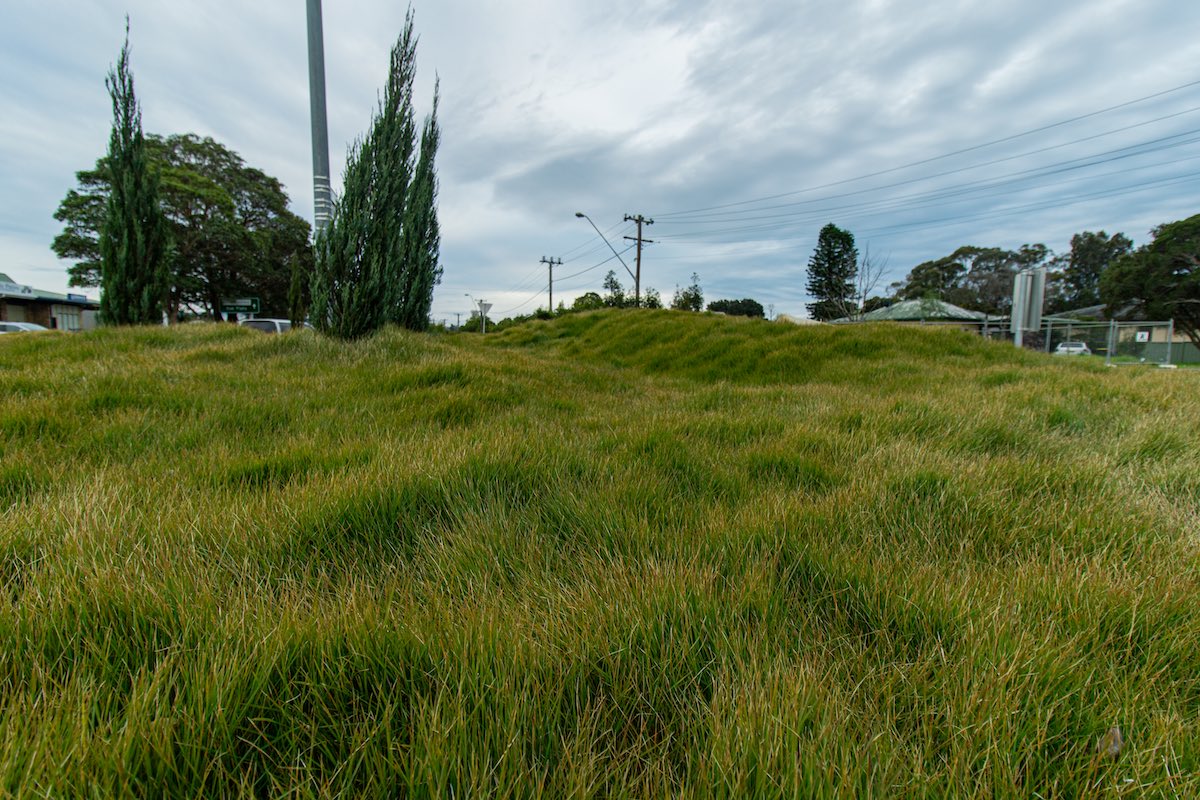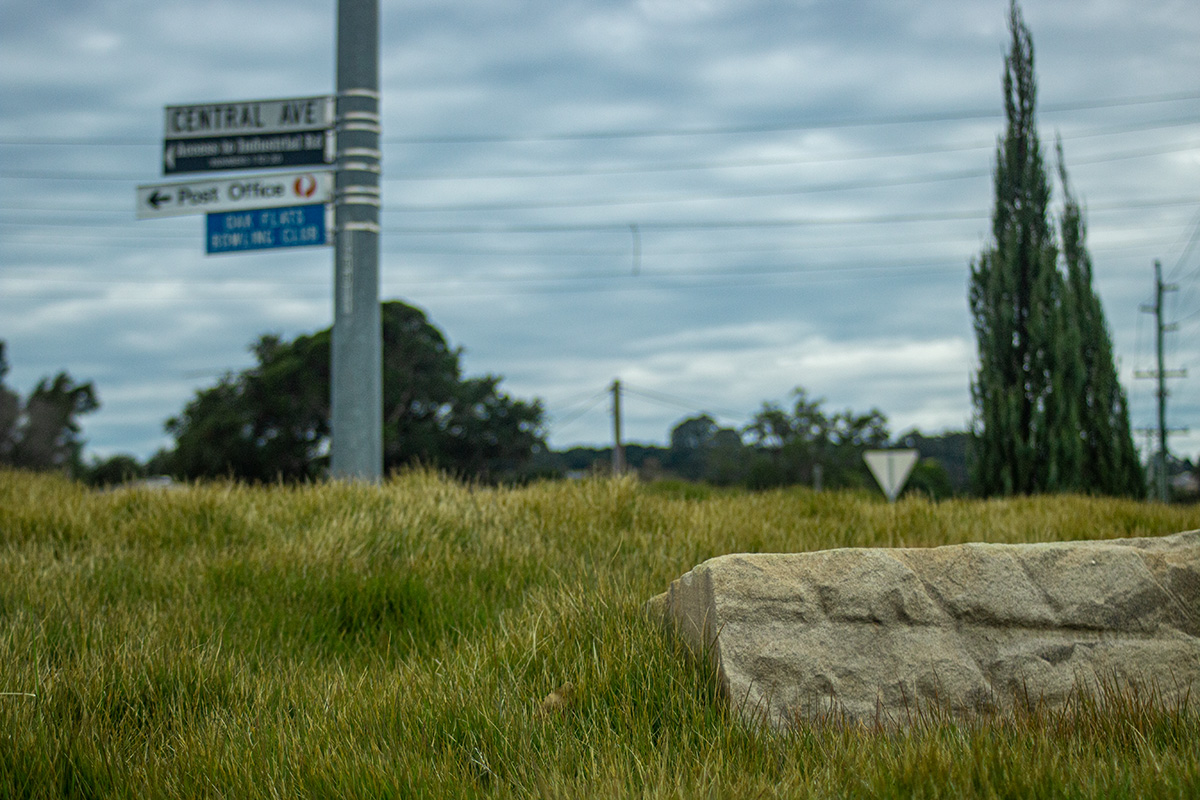 Project Details
WORK COMPLETEDApril 2021
CLIENTShellharbour City Council
TURF VARIETYSir Grange Zoysia
After constant hassles with maintaining large roundabouts in their area, Shellharbour City Council were pleased to learn about Sir Grange Zoysia.
Why was Sir Grange chosen?
After a visit to Turfco in Jaspers Brush NSW, Shellharbour Council learnt of the low input requirements and the benefits of being able to leave Sir Grange unmown. Having voiced the constant hassle of maintaining large roundabouts in the area which involved traffic controllers at $200 per hour, they knew Sir Grange would be the perfect 'no-mow' option.
"Council were looking at reducing maintenance cost at a large roundabout in Oak Flats NSW. The roundabout needed regular maintenance which involved a maintenance crew and traffic control. After visiting our farm and learning about Sir Grange with its low input requirements and benefits of Sir Grange left un-mowed, Council decided to go ahead with Sir Grange at the roundabout."
Installation
Council installed an irrigation system using Poly Pipe to funnel water to pop up sprinklers. Washed river sand was spread at varied of depths due to the design of the area – at least 100mm in all sections. The Sir Grange was supply by AusGAP certified turf producer Turfco in April 2021.
Results
This roundabout is now fully established. Council have only needed to undertake 6 hours of maintenance over approximately 15 months with no traffic controllers needed. Safety of their staff has also been a huge benefit.
"Council is so impressed with how the Sir Grange is going they are looking at another two roundabouts in Oak Flats in 2022."